Who are we?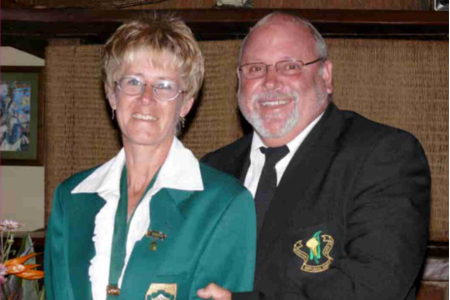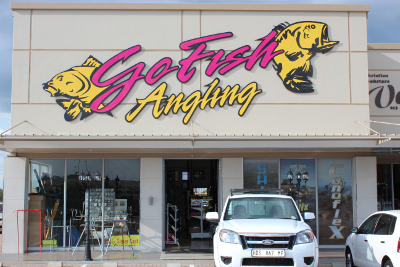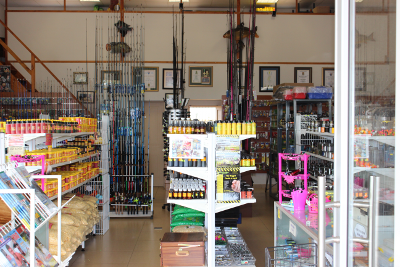 Owners

Erika Venter :

* 6 X Protea Bank Angler
* 6 x Ladies South African Champion
* 3 x Tri-Nations Team

Petru Venter :

* Masters SAVOF A-Team
* 10 x Provincial Angler
Erika & Petru humbly started their business in 2005 by selling terminal tackle and various other products from their home. Due to anglers demand they moved into their first small(very small) shop and soon after moved to a larger premises which they expanded by acquiring adjacent retail-space. Petru & Erika shortly needed more space and decided to relocate their business to a larger and newly built premises with ample safe parking adjacent to Middelburg Mall. GoFish Angling is now an upmarket, modern angling shop offering an affordable range of products and professional advice to all anglers.
Petru & Erika successfully developed their own unique and exclusive product range ….. and established the well-known "GoFish with Erika" brand with their famous authentic recipes. Hippo Red, Hippo Green and Jericho became many an anglers favourite flavour. Flavoured Competition & "soft" Floaties as well as Ultimate-Popcorn feed are widely used by Anglers, including Provincial and National Anglers. GoFish Angling supply various other fishing tackle shops in South Africa. Aventura Loskop Dam, JC Sports-Lydenburg, Fleurdal Midas-Bloemfontein, Gani's-Witbank, Midas-Witbank, Bundu Outdoor Vryheid.